PLAN. BUDGET. MANAGE.
Crawford is providing reliable, high quality cost estimates to help meet Department of Defense program goals.
SUPPORTING THE MISSION
Crawford is supporting new DoD missions
around the globe.
AUGMENTING YOUR STAFF
Crawford is providing construction management services for the U.S. Military Academy Cadet Barracks and Academic Building Upgrade Program.
Mission: Supporting our customers in shaping the world we live in, focusing on lasting relationships to deliver great projects.
A Trusted Extension of Your Team

Since 1993, Crawford has worked with our clients on design projects around the world that support the men and women who volunteer to serve our country and protect our freedoms.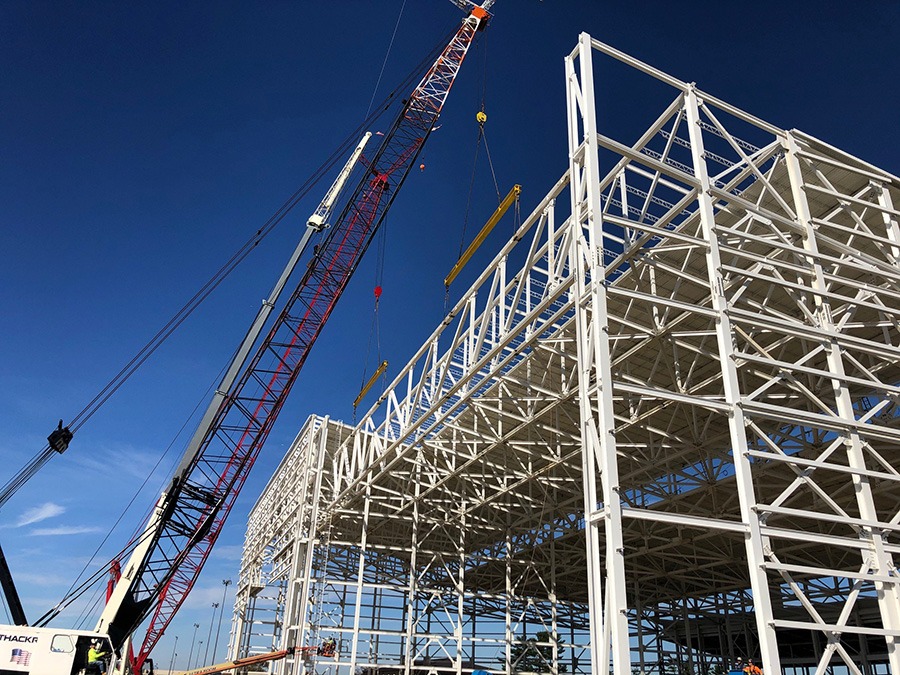 Construction Management Services.
Staff Support to Fill Critical Positions

Specialized Cost and Risk Management Capabilities To Deliver Your Project Responsibly

Learn how Crawford played a vital role in the award of the $295 million General Leonard Wood Army Community Hospital.