Be The Inspiration!
Crawford Cares seeks to create value, not only for our staff and their families, but the community in which we reside. Our mission is to influence charitable acts, strengthen the skills of our staff, and support a healthy work-life balance.
2020 Crawford Cares Report
At Crawford, relationships are important. Having a corporate social responsibility allows Crawford to strengthen the communities in which we live and work. Crawford Cares is aimed at giving back to our communities. By focusing on Families, Veterans/Soldiers, and Animals, we are committed to strengthening the lives of those less fortunate, those who are unable to speak for themselves and our nations' heroes. We support and invest in our communities through local giving and encouraging volunteerism to raise awareness of those less fortunate.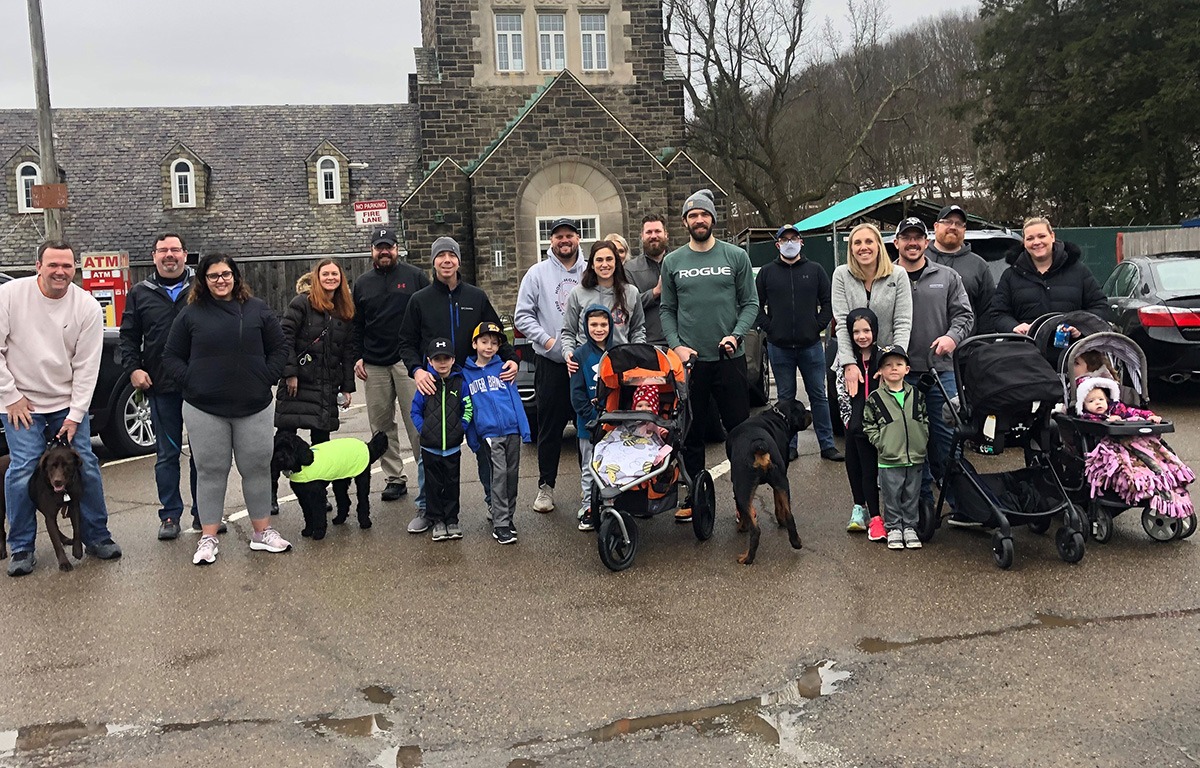 Crawford strives to foster a healthy, happy and productive workforce so that we can perform to the best of our ability in order to be a best-in-class service provider to our clients. We look to educate, support, and empower employees and their families to improve and maintain their overall health and well-being through healthy lifestyle choices and to create a culture of wellness throughout Crawford.
Crawford has partnered with United Healthcare to offer services and opportunities including preventing and managing chronic diseases to lower their health and economic burden, improving employee morale and motivation, and improving employees' quality of life.
Learning and development is a fundamental component of our successful strategic plan for recruiting and retaining employees. Our blended learning approach of workshops, mentoring, instructor-led training sessions, online webinars, and web-based training enables our employees to improve their skills and competencies while enabling us to meet our strategic objectives.